Baby Paddlers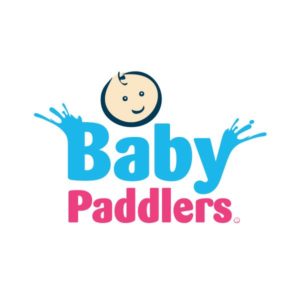 teach you and your children to be water confident – something we believe starts with having fun! Our classes provide a great bonding opportunity and are tailored to support you both. We welcome all children from 0 – 4 years, and love helping them develop, from the special first Splash, to their first Kick and the all-important first Swim.
We run weekly classes at St Michael's Middle School in Colehill, Wimborne, as well as other locations in Bournemouth, Fordingbridge, Christchurch and the surrounding areas. The pool at Colehill is a fabulous warm water pool with great facilities for parents and babies. Our teacher Natalie delivers a programme that works with your child's individual developmental stage.
Swimming provides a great bonding and sensory experience and from the first splash, to the first kick and the all-important first swim, we will work with you and your baby teaching water confidence and water safety as well as having lots of fun!
At Baby Paddlers we are passionate about teaching children to swim. That's why all our courses are designed with the STA, and we're extremely proud to have gained the STA Swim Star stamp of approval.  This recognises swim schools that work to the highest standards in safety, teaching and customer service. We understand what makes a great instructor and are pleased that all of ours are also parents so really do understand what's important to you.
Please visit our website for more information at www.babypaddlers.co.uk/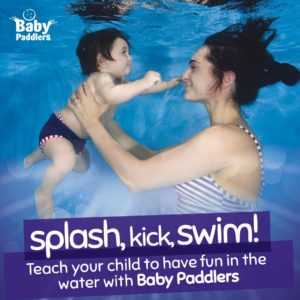 .