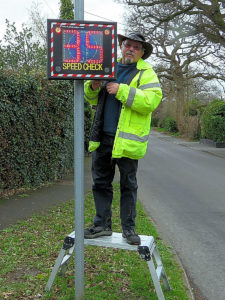 On Saturday 13th January we were working in Colehill Triangle and accidentally left a large highways class High Visibility jacket (pictured) at the area where we had been thinning scrub holly.
When we returned later to collect it, it had gone. It is likely to have been picked up by a local, possibly a dog walker, as it was well away from the road.
Please contact us if you have it.
Thank you.