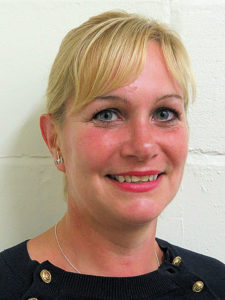 Charlotte Greening was born in Wimborne in 1974. She has worked as a Travel Consultant since she left School at the age of 16. Her interests include raising money for various local charities by arranging charity nights.
She has a passion for Roller Skating and holds her own regular events.
Charlotte was co-opted onto the Council in June 2017 and serves on both the Highways and Plans Committee and the Finance and General Purposes Committee.