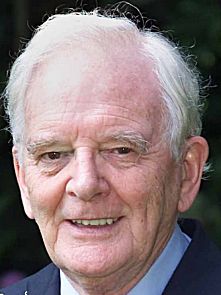 David and his wife have lived in Dorset for more than 45 years. They have a married son and a granddaughter.  A former Wing Commander in the RAF, David has been a director/chief officer in the London Borough of Camden and on the board of an international telecoms company.
He has been District Councillor for Colehill West since 1999 and Parish Councillor  since 2003.  He was Chairman of East Dorset District Council in 2004/2005, and is now Chairman of the Licensing Committee.
David has a real commitment to the local community, with zeal to see it flourish, and combines this with a desire to maintain the natural environment.  He is also passionate about good food and wine.