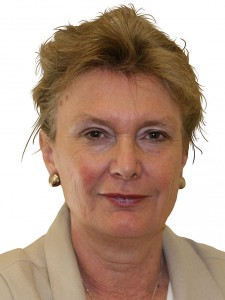 Janet Dover has been a resident in Colehill for over 30 years and has been a Parish and District Councillor for Colehill since 1988.  She was elected County Councillor for the Colehill and Stapehill division in 2005.
She holds a councillors' surgery on the first Saturday of the month at Colehill Library – 9:30-10:30.
She is always pleased to receive enquiries from residents on Council matters.