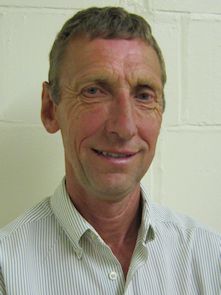 Peter has been a resident of Colehill since 1988 and worked for Cobham Aviation Services until he retired in 2010.  He is married with two daughters who have both attended local schools.
He is a Volunteer/Trustee at the Priest's House Museum in Wimborne and his hobbies including swimming, walking and cycling.
Peter was co-opted onto the Council in May 2012.  He serves on the Finance and General Purposes Committee and is the Parish Rights of Way Liaison Officer, the Council's Historic Environmental Liaison Officer and the Council's representative on the Wimborne History Festival.