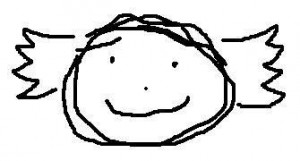 "Cherubs" Parent and Toddler Group is a small friendly group that runs on Fridays during term time from 9:30am till 11:15am.
Entrance is £1 per parent/child with 50p extra per child. Juice and biscuits are provided for the little ones and adults can buy tea/coffee and biscuits for 30p. No booking required, all welcome.
A small craft activity is provided together with lots of toys, role play activities and play dough. We also have a dedicated baby area with soft mats and appropriately aged toys. The group finishes with singing and instruments.
We are located in St. Michael's Church Hall, Colehill, BH21 7AB. The building is secure, we keep the door locked – so ring the doorbell and we will welcome you in.
The group is organised by the church and run by local parents.
We can be found on Facebook https://www.facebook.com/StMichaelsCherubsMotherToddlerGroupColehill