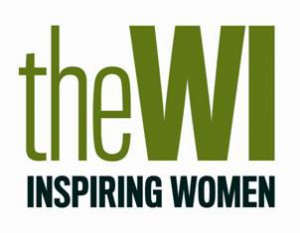 Meetings are held on the second Wednesday of every month (excluding August) at Colehill Memorial Hall, Cannon Hill Road 7.30p.m.  We welcome visitors at any of our meetings.
We have a membership of around 50 at present and have a wide mix of ages.  Our meetings are lively, friendly and usually involve interesting speakers on a wide range of topics.  There is always time for a cup of  coffee or tea and a chat during the evening.
The ideals of the WI are as strong and important now in the 21st century as they were at the start in 1915.  The WI exists to educate women, enabling them to provide an effective role in the community, to expand their horizons and to develop and pass on important skills.
We do a variety of activities outside our monthly meetings,  these include walking and sewing groups.  We take part in a skittles league (we even won a match recently!)
Forthcoming Meetings  
13 December – Christmas party
10 January – Russell Cotes Museum Speaker Nicholas Hawkin
14 February – Ocean Youth Trust  Speaker Brian Eyres
Why not come along and see for yourself.   We are a friendly group and our meetings are fun and filled with laughter.
For further information please contact us at colehillwi@aol.com or telephone Maggie Jennings  on 01202 885512
Last edited 22 November  2017