It is with great sadness to relay that Ted passed away recently.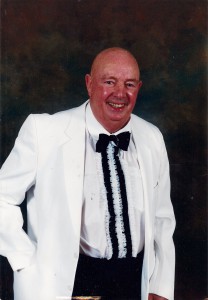 A long-serving parish councillor, Ted lived in the area since 1954 and was a Colehill resident since 1970. He represented Parmiter ward and was a vociferous campaigner to keep this area within Colehill.
Ted was a retired engineer who enjoyed travelling. He had a great sense of humour and wrote humorous articles for regional and national magazines.
His friends and colleagues at Colehill Parish Council will miss him.